Message from the Management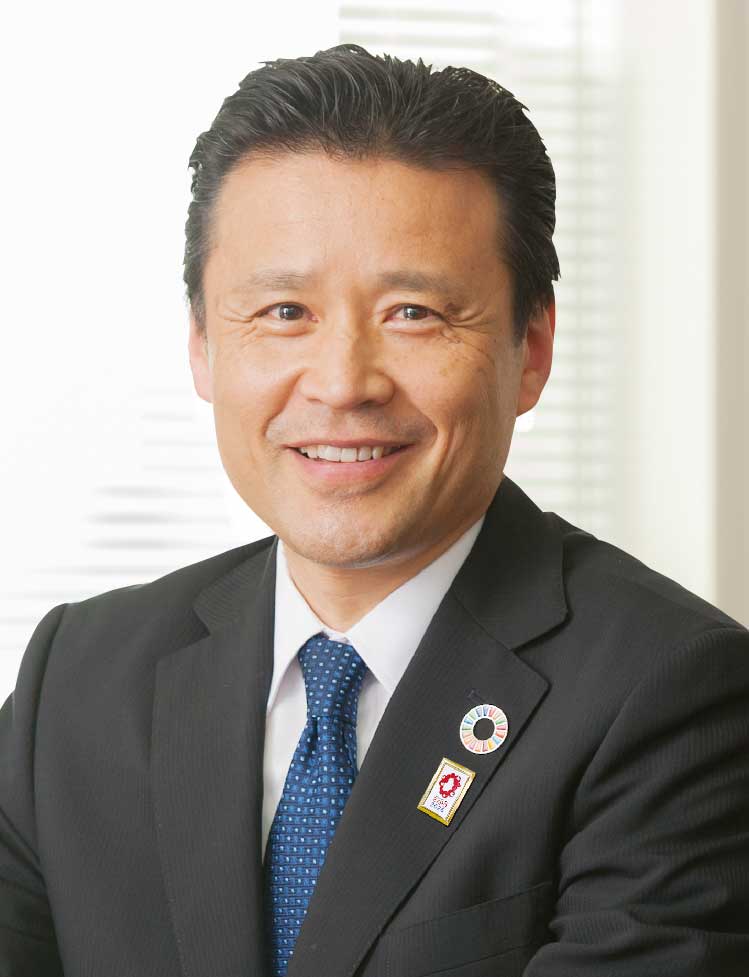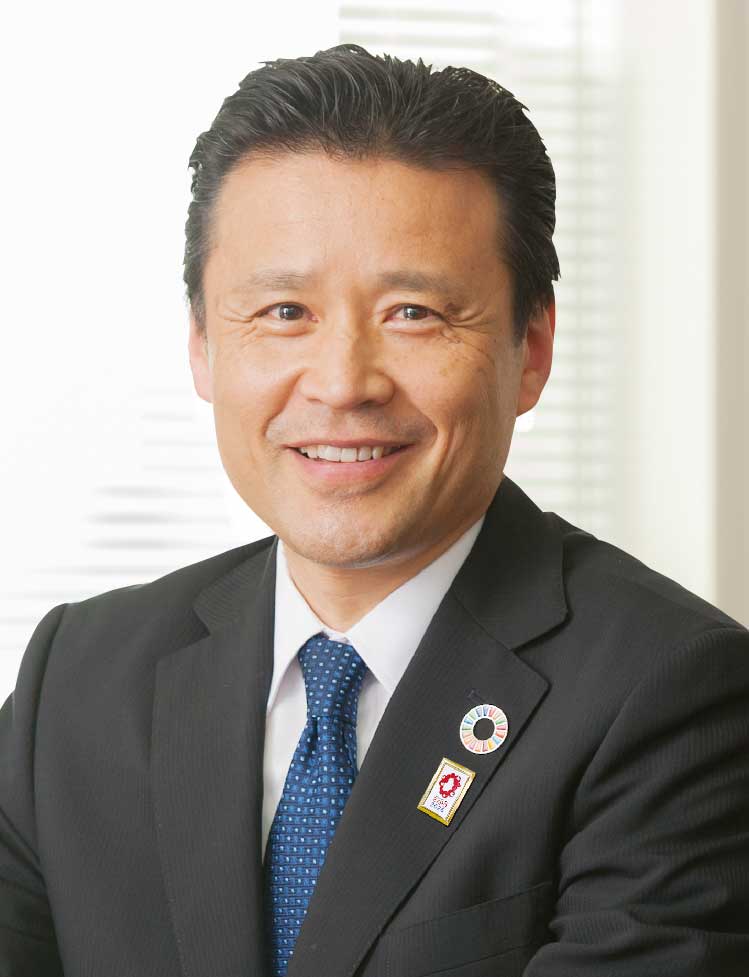 Thank you for your support and patronage of the Resona Group. On behalf of the Resona Group, I would like to extend our deepest sympathies to those affected by the COVID-19 pandemic.
In the fiscal year ended March 31, 2020, a sense of uncertainty prevailed over Japan's economy due to lagging economic indicators caused by US-China trade friction and the country's consumption tax hike. The rapid deceleration of the world economy caused by the growing COVID-19 pandemic toward the end of the fiscal year has resulted in an extremely uncertain situation regarding the future direction of the economy. As a result, the environment surrounding financial institutions has become even more severe.
Under such circumstances, net income attributable to owners of the parent in the fiscal year ended March 31, 2020 totaled 152.4 billion yen, falling short of our initial target of 160 billion yen. Net interest income from loans and deposits progressed largely according to plan because the declining loan to deposit spread slowed, but fee income lagged mainly due to a downturn in sales of insurance and other factors.
On the cost side, we saw improvements in personnel and non-personnel expenses from our ongoing commitment toward low-cost operations. Furthermore, the non-performing loan ratio stood at 1.14% and the capital adequacy ratio was 11.17%, both as of March 31, 2020, indicating our financial soundness remains robust. In addition, we plan to continue paying a dividend of 21 yen per share of common stock in the fiscal year ending March 31, 2021.
Resona Sustainability Challenge 2030 identifies four priority themes among relevant environmental and social issues to be addressed through our financial services: local communities, low birthrate and aging society, environment, and human rights. We are now working alongside customers to resolve these issues.
Resona Group App, which provides innovative financial services for revitalizing local economies, has more than 2.3 million downloads. In April 2020, we launched services in English and Chinese inside the app, as part of the continuing evolution of the app for even greater convenience, including the addition of a feature for sending money overseas.
Aimed at a cashless society, the Resona Cashless Platform, which supports the settlements of corporate customers, responds to demand for programs that incentivize cashless consumers. Around 14,000 merchants are planning to introduce this platform.
To address issues attributed to a low birthrate and aging society, we transferred all asset management services of Resona Bank to Resona Asset Management Co., Ltd. in January 2020. We will now provide the same high level of asset management services for institutional investors to a wider range of customers.
In May 2020, we announced a new Medium-term Management Plan that aims to establish "Resonance Model" as its basic policy. This means starting from the issues confronting customers and society, we will provide new value to customers through diverse resonance generated by moving beyond conventional banking frameworks.
Under the Plan, we will continue to focus the collective efforts of the Group on becoming the "Retail No. 1" while remaining true to our basic stance that "Customers' happiness is our pleasure," as we work to maximize corporate value.
We look forward to your continued support and patronage.
May 2020
President and Representative Executive Officer
Masahiro Minami