Message from the Management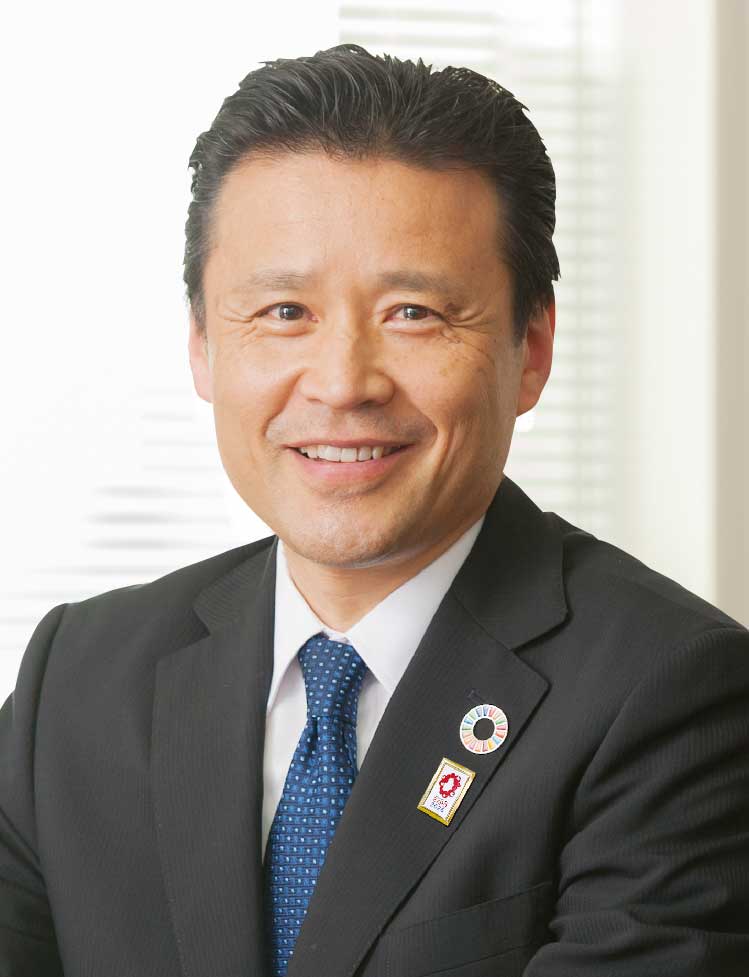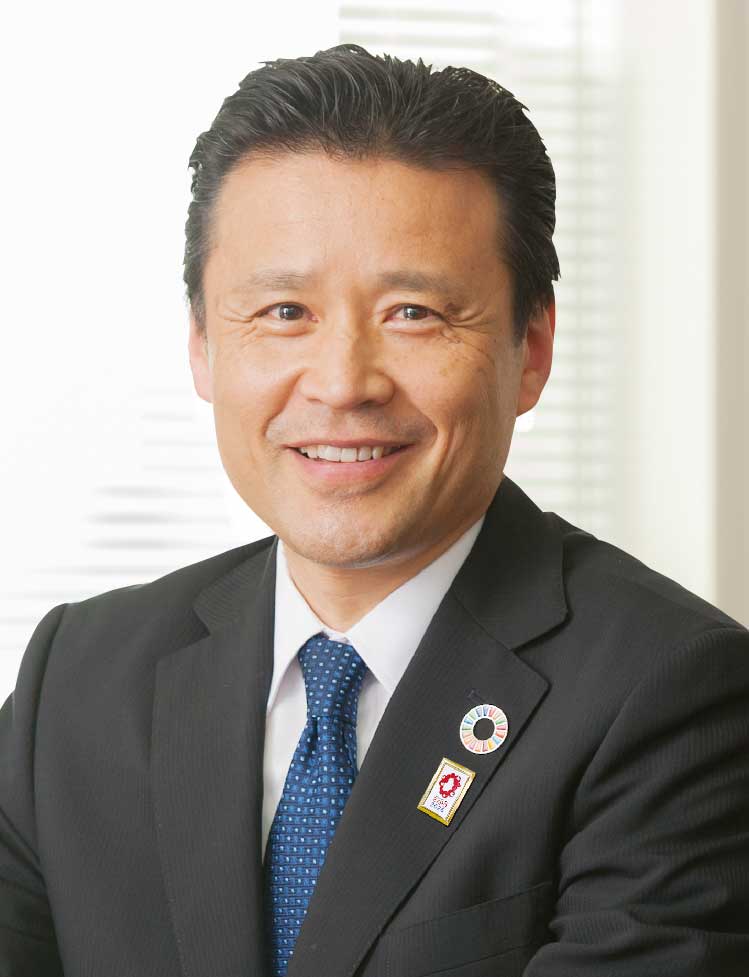 Thank you for your support and patronage of the Resona Group.
On behalf of the Resona Group, I would like to extend our deepest sympathies to those affected by the COVID-19 pandemic.
During the first half of this fiscal year, we have strived to balance support of our customers with disciplined financial management despite the COVID-19 pandemic. Under such circumstances, our earnings were affected by slower than expected progress in the first quarter caused by restrictions on our operations resulting from Japan's state of emergency, but we have seen a gradual recovery since then. As a result, net income attributable to owners of the parent for the first half of fiscal year 2020 totaled 56.3 billion yen, which is 46.9% of our full-year target. Furthermore, as of the first half of fiscal year 2020, the non-performing loan ratio stood at 1.07% and the capital adequacy ratio was 11.49%, indicating our financial soundness remains robust.
As initially indicated in our annual dividend forecast, we plan to continue paying a dividend of 21 yen per share of common stock, and we set the interim dividend at 10.5 yen per share. We will continue to ensure a stable dividend going forward and strive to enhance shareholder returns while considering a balance between financial soundness and profitability as well as opportunities for growth investments.
In May 2020, we formulated a new Medium-term Management Plan that aims to establish "Resonance Model" as its basic policy. This means starting from the issues confronting customers and society, we will provide new value to customers through diverse forms of resonance.
We are providing accommodative financial services closely rooted in the local community, including funding support, in order to resolve the social issue that is COVID-19. At the same time, we are responding to the needs of customers in terms of non-face-to-face banking transactions through the Resona Group App, which offers a number of banking services, including remittances, using a smartphone.
We will continue to focus the collective efforts of the Group on becoming the "Retail No. 1" while remaining true to our basic stance that "Customers' happiness is our pleasure," as we work to maximize corporate value.
We look forward to your continued support and patronage.
December 2020
President and Representative Executive Officer
Masahiro Minami